Uplifting Your Students With Life's Most Important Lessons
An Emotional Intelligence and Life Skills Curriculum for Grades K-12
That Nurtures Extraordinarily Happy, Confident, Fulfilled Youth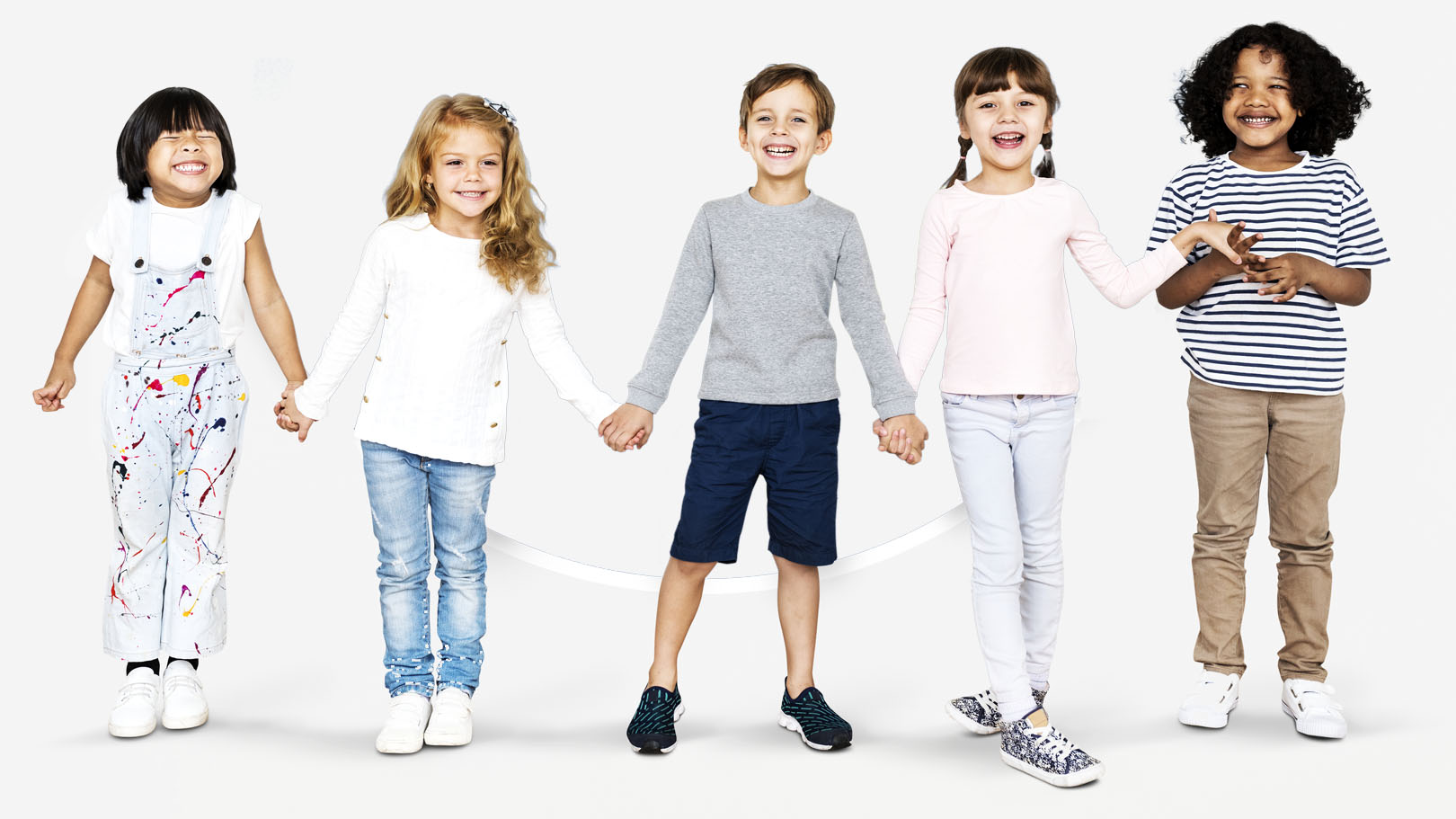 What Is Personal Growth Studies?
Personal Growth Studies is an evidence-based integrated learning curriculum for Grades K-12 with a focus on self-love, empathy, and mental wellbeing. By applying the tools and exercises in this curriculum, your teachers will be equipped to nurture their students into the happiest, most confident versions of themselves.
Free Emotional Intelligence Learning Tools:
Enjoy these tools and exercises you can implement in your class, practice, activity or meeting immediately!
Meet The Founders Of Personal Growth Studies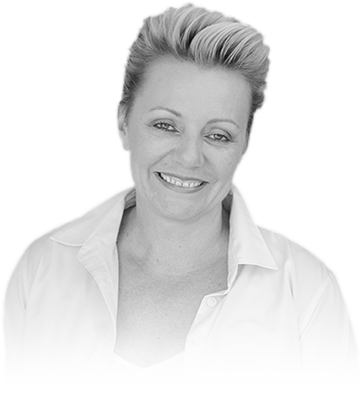 Natalie Ledwell
Personal growth teacher, speaker &
founder of Mind Movies
Natalie Ledwell has spent the past decade as a personal growth teacher and speaker. Through her company Mind Movies, she and her team have coached over 5.8 million people worldwide.
The Personal Growth Studies curriculum is her solution to bringing the principles of personal growth and emotional intelligence to children: particularly in an era where issues like bullying, self-harm, and anxiety are at an all-time high.
Debbie Seldon
International childhood trauma therapist,
Master's degree in Play Therapy &
Mental Health Counselling
As a childhood trauma therapist, Debbie Seldon serves in emergency zones around the world, helping children, adolescents, and families work through various forms of crippling trauma.
The Personal Growth Studies curriculum is infused with her insights and experience in helping children look within for the strength, empathy, and sense of purpose they need to thrive in a rapidly evolving world.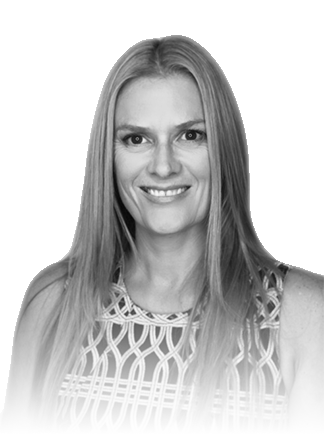 How The Personal Growth Studies Curriculum
Impacts Your Students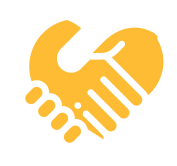 Children with bullying issues learn
mutual love and respect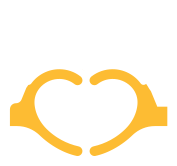 Children with low self-esteem
learn unconditional self-love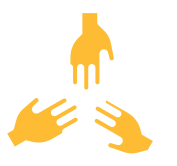 Children with behavioral issues
learn empathy and cooperation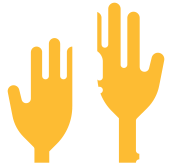 Children with attendance issues
learn to show up and participate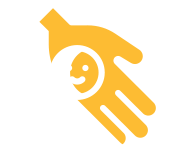 Children with negative addictions
learn to develop positive habits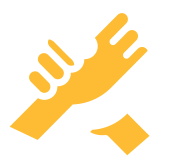 Children with low academic
performance learn to focus on and
grow their strengths
A Year-Round Emotional Intelligence and Life Skills Curriculum
The Personal Growth Studies curriculum equips your teachers with easy-to-follow classroom tools and exercises that engage students on both an intellectual and emotional level.
Your students will enjoy a wide spectrum of immersive learning experiences - including rewarding self-care techniques, eye-opening meditation and visualization exercises, and methods for erasing debilitating thought patterns from their subconscious minds.
The curriculum is inspired both by Natalie and Debbie's unique teaching experience - and by the work of various education luminaries including Jean Piaget, Bruce Perry, Dan Siegel, Mary Ainsworth, and more.
Our fully integrated approach is summarized in what we call:
Curriculum Highlights
1. Personality Development
The process of a young person discovering their authentic identity, self-confidence, and dreams for the future.
2. Cognitive Development
The development of a child's ability to focus, think critically, and develop positive beliefs, values, and thought patterns.
3. Emotional Development
A child's journey of discovering their range of emotions, and developing the self-confidence to express those emotions.
4. Physical Development
Harnessing tools like stretching, yoga, and body awareness to nurture a strong, flexible, and energetic body.
5. Psychosocial Development
Provides a roadmap for healthy personal growth, based on Erik Erikson's framework of human development from infancy to adult.
6. Moral Development
The development of a child's moral compass, including understanding society's expectations, and developing empathy and respect for others.
7. Social Development
Building a child's ability to feel comfortable and connected in social settings, and show up as a functioning, trustworthy, valuable member of any social circle.
"Another little girl lacked confidence, struggles academically and was always in the shadows of her older sister who is a high achiever. She realised that she was different with her own strengths and passions. She loved the goal seeing and her creative visualisation was incredible once we ignited that right brain creativity. She went home raving to her parents who asked to have a meeting with me. When I explained how she thinks and processes thing they realised they were forcing her into things that they thought she wanted to do but was only doing them so she would also get the attention of her sister when she achieved. Once the pressure was taken off, all of a sudden her struggle in class seemed to ease up and she was a different child."
- Susanne T.
The Personal Growth Studies Advantage
A digitally delivered curriculum

allows instant access to all training materials.

In-person teacher training

helps rapidly onboard your teachers.

24/7 support

ensures you and your staff are constantly taken care of.

Built-in assessments

for both pre and post assessments

Available for students of all age groups

, so nobody gets left behind.
Bring Personal Growth Studies To Your School
In addition to the core curriculum, we also offer curriculum customization and in-person onboarding with your teachers.
To start a no-obligation discussion on bringing the curriculum to your school,
contact us at [email protected].
Free Emotional Intelligence Learning Tools:
Enjoy these tools and exercises you can implement in your class, practice, activity or meeting immediately!